Do you develop a business online or have you only got a website? We believe that you care where your website on Search Engine Result Page (SERP) is and how fast your potential clients are able to find you. By typing the keywords or ambiguous words in the Google Search box, watch which Google page shows your website. What do you notice? You see many more competitors than you expected, don't you? Your indirect competitors take a higher rank on the Google Organic Search, don't they?
We feel your pain. We should tell you the truth – unfortunately, your competitors' actions are much more effective in Google than yours. Have you ever calculated what financial losses you suffer? Have you ever analysed the possibilities you have lost out on?
It doesn't bear thinking about!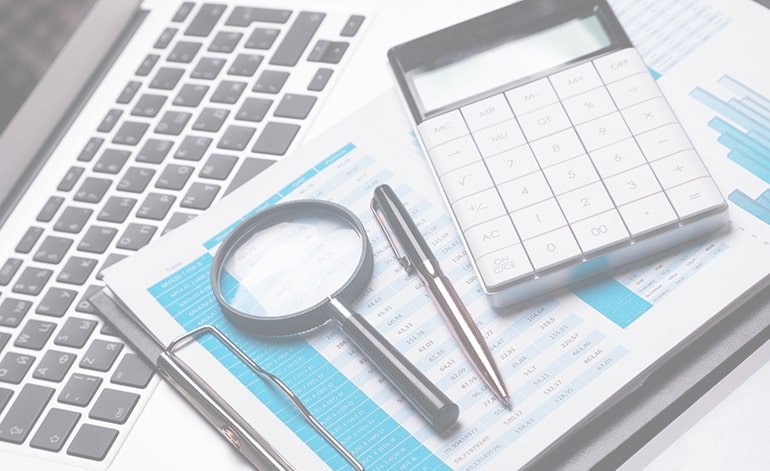 Is the analysis of SEO competition what you need?
If you want to know the advantages and disadvantages of your competitors' actions in Google, you need the analysis of the SEO competitors. Besides that, it will show you what SEO strategies you should take to gain the advantage for yourself. These strategies will help you rank in the TOP of SERP, increase the traffic of potential clients and make better sales results.
In addition to allowing you to know about your SEO competitors, it gives you the ability to calculate organic traffic and the income this traffic generates. Does it intrigue you? Do you think that this income could be your business income?
How do we implement SEO competitors analysis?
We understand your desire to make this analysis as soon as possible. In the beginning, you have to identify the leading competitors. Then, you must examine their websites – the structure of the navigation, links, keywords that are used and, of course, the content of the website. Eventually, you have to investigate and then determine how many and exactly what quality backlinks the website of your competitors have.
These are the basics of what is necessary for the beginning. However, suppose you need an efficient SEO strategy for your business which gives you ultimate superiority on the SERP. In that case, you need a comprehensive analysis to reveal the smallest and most important details of your competitors' SEO actions.
You should consider if you can analyse your competitors' SEO actions by yourself? Are you skilled enough? Have you got enough time and knowledge? How persistent are you?
Trust professional SEO specialists. We promise to save you time and to help you earn more. We can share with you plenty of our clients' success stories. Are you ready to be the next one? Contact us, and we will do our best to help you succeed!